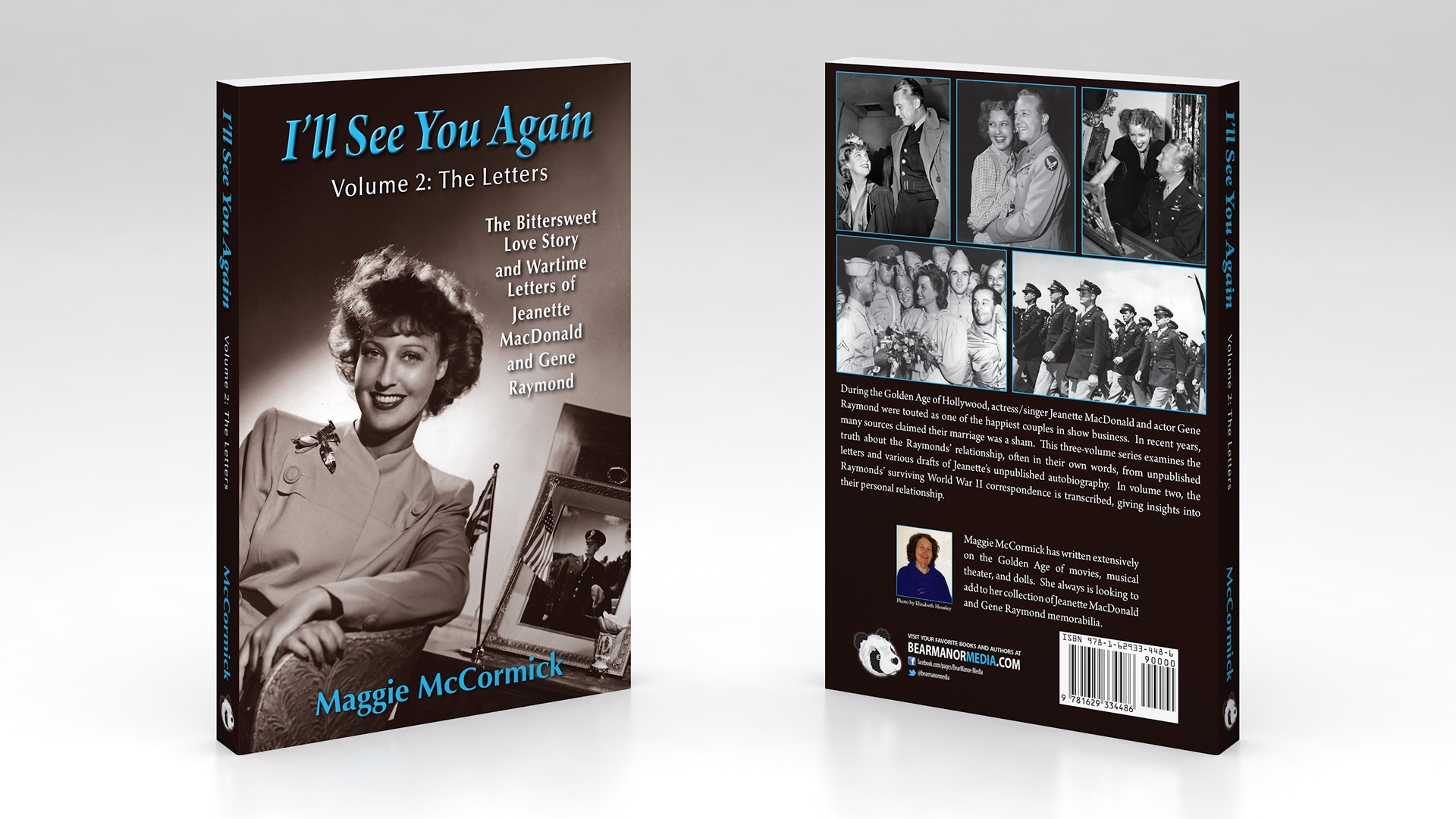 Darlene Swanson did an excellent job typesetting and designing the covers for
I'll See You Again
.  When one book suddenly was turned into three volumes, she helped me choose appropriate photos that would accommodate the titles.  She was open to suggestions on font and color for each book, making them look similar but unique.  Everyone who has seen them has raved about how great they look.
—Maggie McCormick, author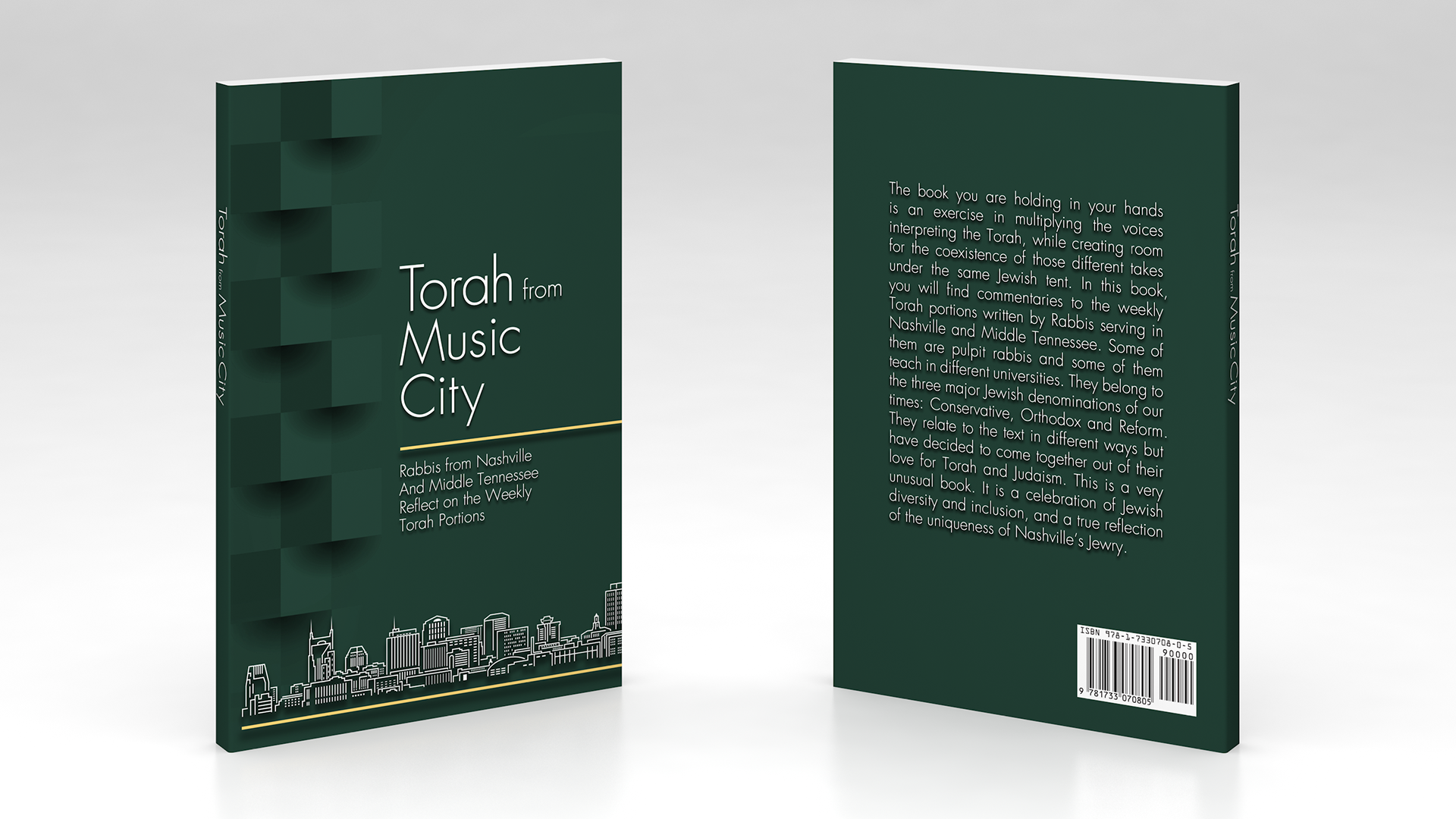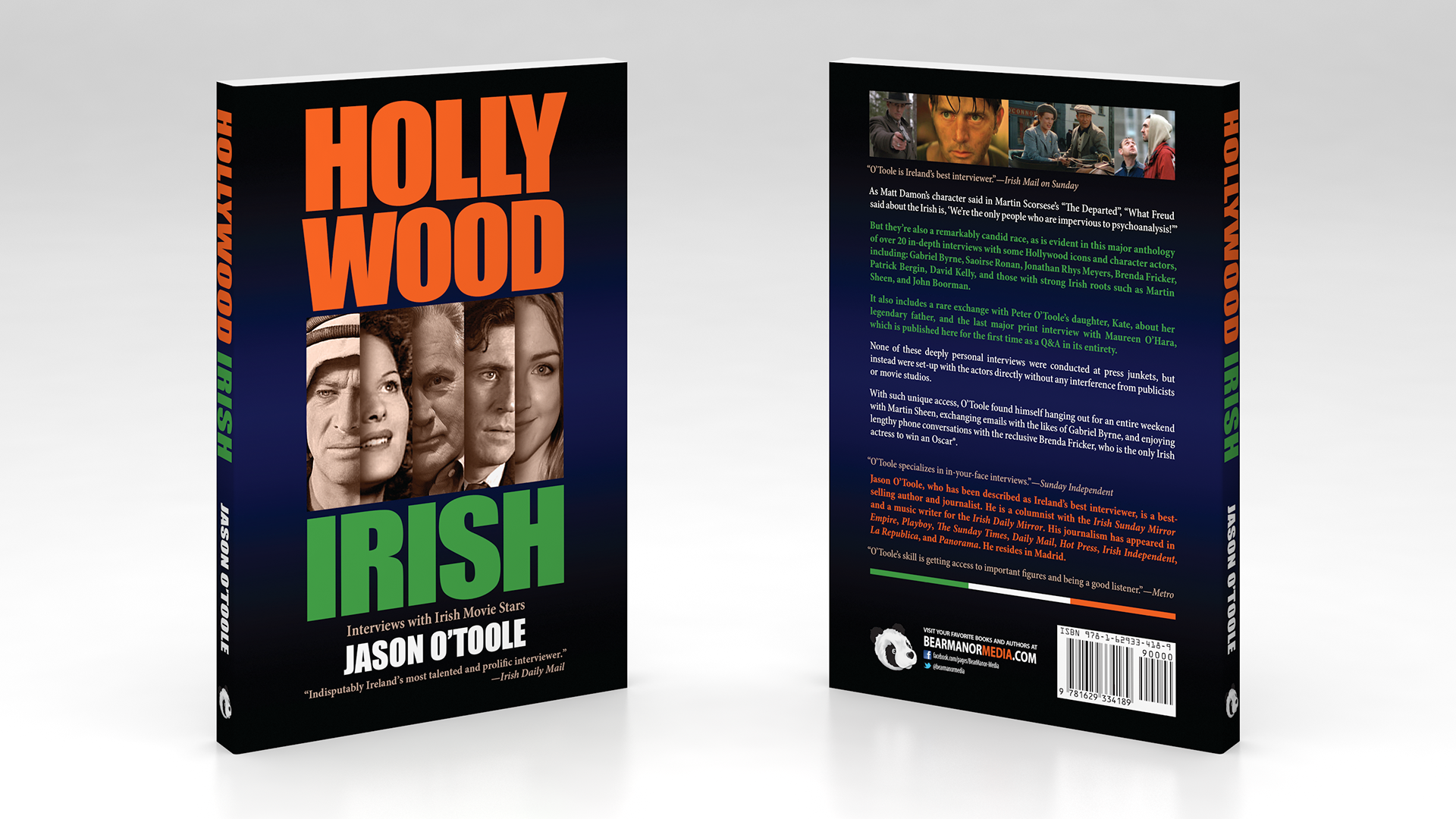 I've had eight other books published with large publishing houses, but never felt their graphic designers were as passionate and as attentive to detail as Daniel Swanson and his wife Darlene. It felt like a real collaborative project working on this book cover with him. Daniel has a wealth of knowledge and creative ideas, but was equally willing to  take onboard my suggestions to see if they'd work or not. There was a smooth and flowing back and forth e-mail correspondence between us to get this eye-catching jacket just right. Like a piece of clay, we worked it together to get it perfected. I look forward to working with him again in the near future.
I showed the cover to the head of Volvo Marketing, and he really liked it, as did another mate who is a designer, too. Great job, Dan.
Here's what my agent had to say:
"Well done, Jason.  It is truly very strong and will stand out in the bookshelves.  The back quotes 'pop' which is perfect."
—Jason O'Toole, author of
Hollywood Irish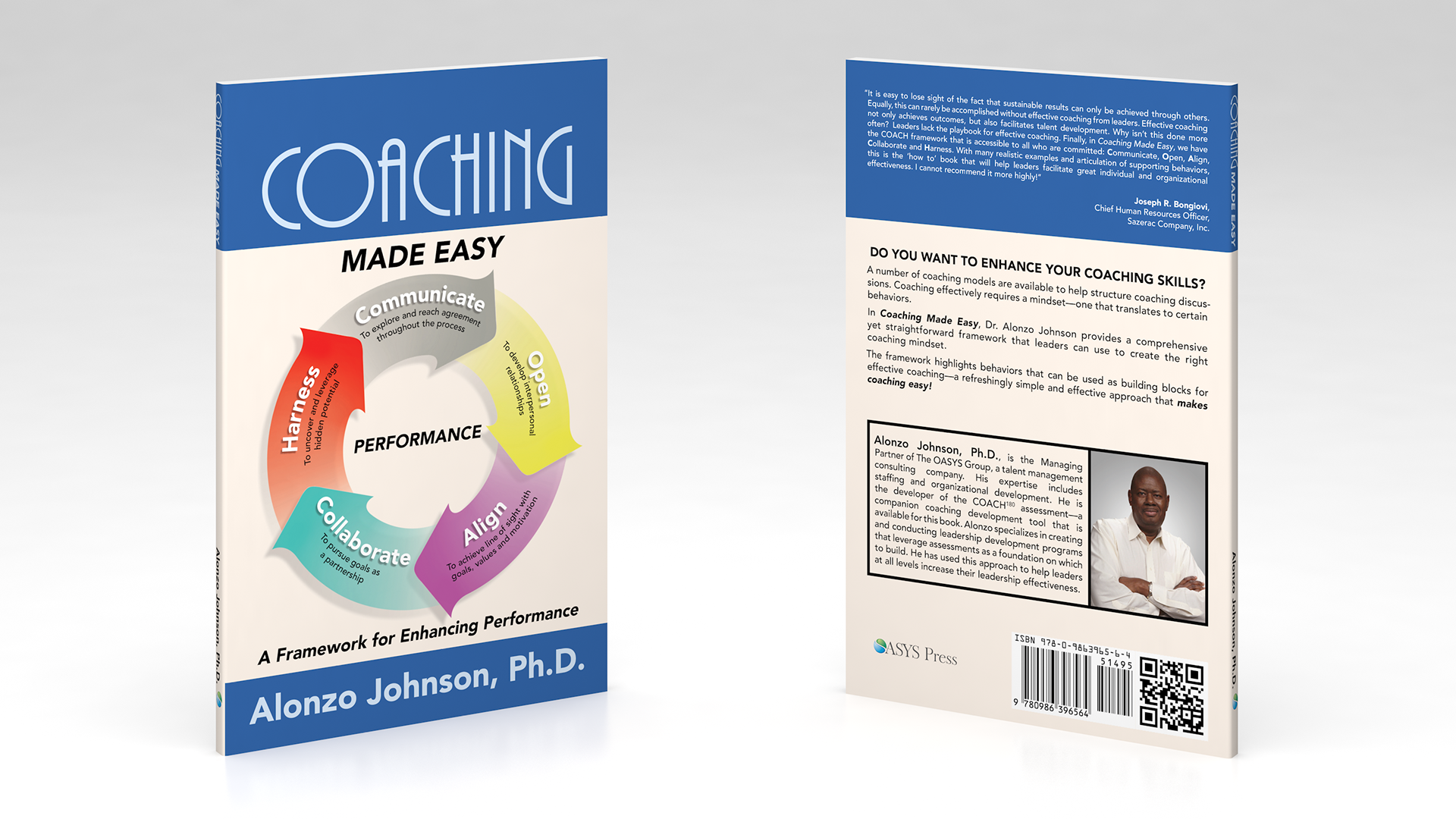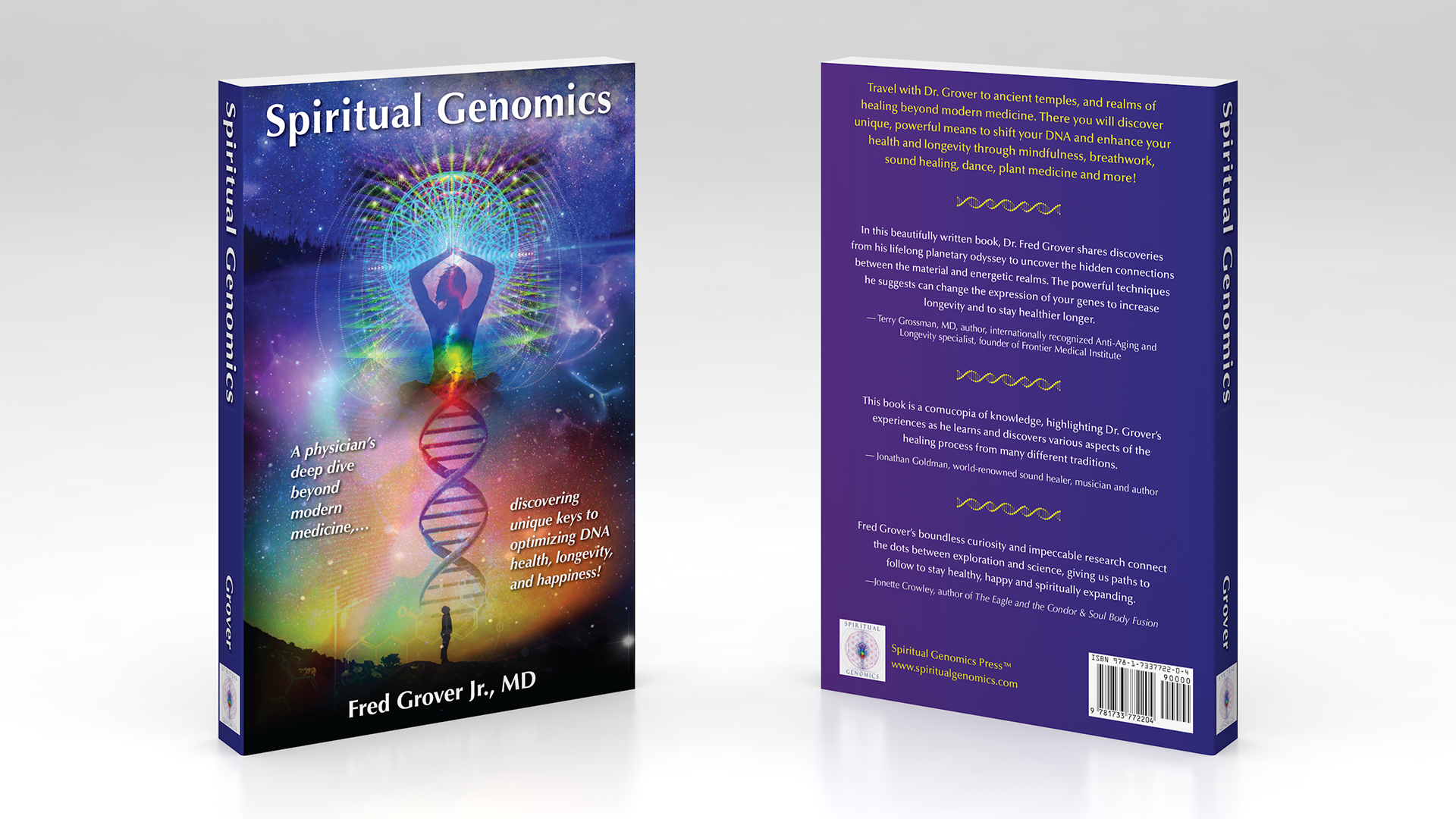 Darlene provided prompt, professional service, with excellent results in my design edits for paperback and e-book. Would recommend her without reservation!
—Fred Grover Jr. M.D. FAAFP